Local Travel Planning Groups
In 2007 Carbon Descent assisted Southwark Council in setting up Local Travel Planning Groups (LTPG) in the area of Camberwell and in the Better Bankside Business Improvement District. Those LTPG were part of a three year long European pilot project called Optimum2, which aimed at fighting congestion and travel related carbon emissions in major European cities.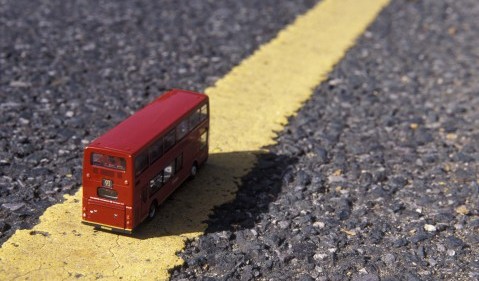 In order to establish the groups Carbon Descent first had to recruit local businesses and other organisations to join them and equip each group with a thorough management structure to ensure their indenpendent and long-term operation. Their main activities were and still are carrying out staff travel surveys, organising travel awareness events and working with individual businesses on projects such as street audits. With the gathered information the LTPG then produce green travel plans which are a very easy and inexpensive way of helping improve transport in the area and address congestion and the associated stress, delays and costs for businesses.
The two travel planning groups continue to meet on a regular basis and the model is now being utilised and expanded as part of a new European project. As a result of the successful implementation of the groups, Carbon Descent produced a best practice guide to local travel planning groups for Transport for London.