Greener Food
"Our capital offers 60 different cuisines in over 12,000 restaurants, 6,000 cafes and 5,000 pubs, and more. Londoners produce nearly 900,000 tonnes of food waste - enough to feed 8 million people! And nearly all of the fruit and half of the vegetables we buy in the UK come from abroad.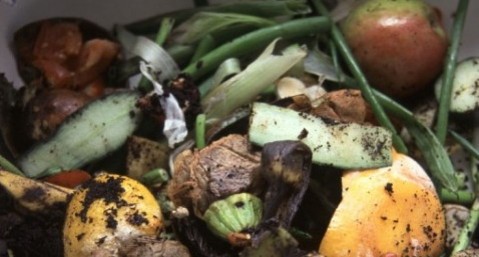 This waste and the distance travelled by our groceries is costly for business and has a damaging effect on the environment. Greener Food helped businesses boost their profits and reputation by tackling this damage." Greener Food lead partners, LSx
With funding by the London Development Agency, Greener Food offered free advice and support for hospitality businesses (restaurants, hotels, pubs, takeaways, cafes and community centres) across London. These food and drink businesses were supported to operate more efficiently and achieve savings through: Reducing waste and increasing recycling, sourcing food from more sustainable sources, conserving energy and water use, exploring environmental marketing opportunities and improving the green skills of their workforces. Carbon Descent was asked to provide the auditing aspect of this initiative.
Carbon Descent provided energy and water assessment to reduce 'ecological footprint' of participant SMEs. Our expert auditors examined building fabric, appliances and policies, which covered energy, water, transport, waste and staff behaviour. We provided written reports, with full cost/benefit analysis of all recommendations.
Over three year to March 2009 over 300 businesses were supported through events, advice and free materials, while a further 300 individuals across the food sector were enabled to improve their skills.
Carbon Descent conducted 63 business audits to identify 'quick hit' no cost/low cost measures that could be easily implemented. An action plan of potential measures and likely costs and savings was provided to each of the audited businesses. If the measures in all action plans are implemented this would result in a total saving of around 388 tonnes of CO2. This equates to an average of 6.25 tonnes per business and an average energy cost saving of £1,248 per business. Water savings identified totalled around 7,476 m3: an average of 125m3 per business.